Back to OTI Instructors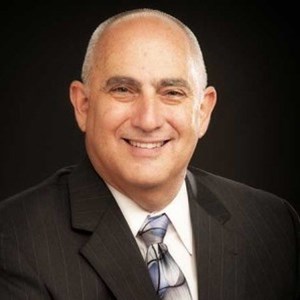 Carlos Barrios
Baker Barrios Architects (Orlando)
Contact information may be available to logged in members.
Organization Baker Barrios Architects (Orlando)

---
OTI Instructor Bio
Carlos is a founding partner of Baker Barrios Architects, Inc. His major areas of interest are
Quality Assurance / Quality Control of the firm's major projects and providing direction
& mentoring in the areas of technical production, code compliance, and project management. His primary emphasis is providing mentoring and insight to facilitate development of the Next Generation of Design. Past notable projects include the Dr. Phillips Center for Performing Arts, Team Disney (Walt Disney World's Orlando Corporate headquarters), the News-Journal Performing Arts Center in Daytona Beach, the Alabama College of Osteopathic Medicine, several projects for the United States Military Academy at West Point, and key projects for numerous universities.
A long-time participant of the nonprofit community, Carlos currently serves on the Board of the Central Florida Community Arts and United Arts of Central Florida. He also serves on several advisory councils at the University of Central Florida and the University of Florida. In the past, he has served on the Board of Trustees for the Orlando Science Center and was a regional judge for Odyssey of the Mind. He is a past chairman of the Orlando Repertory Theatre and the Central Florida Chapter of the Juvenile Diabetes Research Foundation's Walk to Cure Diabetes. He is also a former Boy Scout Adult Leader, Cub Master, and coach of Odyssey of the Mind.
Carlos has been practicing architecture for 40 years and is licensed in 14 states. He received his Master of Architecture from the University of Florida and resides with his wife in Orlando.