Back to OTI Instructors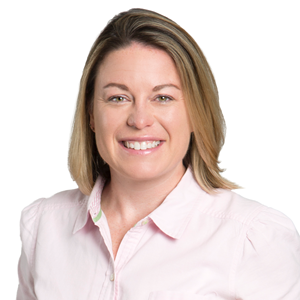 Dichelle Burrus
Contact information may be available to logged in members.
Organization DPR (Houston)

Associate
---
OTI Instructor Bio
Dichelle is a Project Executive at DPR Construction who oversees life science projects and guides preconstruction processes and strategic client partnerships. Her expertise encompasses a balance of private and public sector laboratory, pharmaceutical, life science, and research facilities. Dichelle has a proven ability to manage multiple projects simultaneously; is skilled in preconstruction services, team-building, and operational management; and has a track record of high-quality, on-time projects.

Prior to joining DPR, Dichelle served as a Senior Project Manager for MD Anderson Cancer Center – experience that gives her a unique perspective by better understanding and identifying the Owner's issues and pain points on projects.

ichelle is active in several community organizations, including the National Association of Women in Construction and the Construction Owners Association of America. She earned a Bachelor of Science in both Architectural and Civil Engineering from the University of Missouri-Rolla.
OTI Courses Taught
Construction Management At Risk, Cost Management, Design-Build, Intro to Construction Project Management