Issue: Winter 2021
Exposing the Construction Industry's Largest Challenge
by: Amy Powell, Well Works
The construction industry has the 2nd highest suicide rates of any other occupational group in the U.S. (Peterson et al., 2020). If this isn't shocking enough, it isn't only the U.S that has this massive challenge to address. "A quarter of the construction employees in the UK have considered taking their own lives" (CIOB, 2020, p.4). The lack of awareness around these statistics is not limited to those working outside the industry. In discussions with individuals within the industry, it is not the stress and suicidal thoughts that are surprising as much as it is the realization that there are so many others who struggle with similar personal challenges.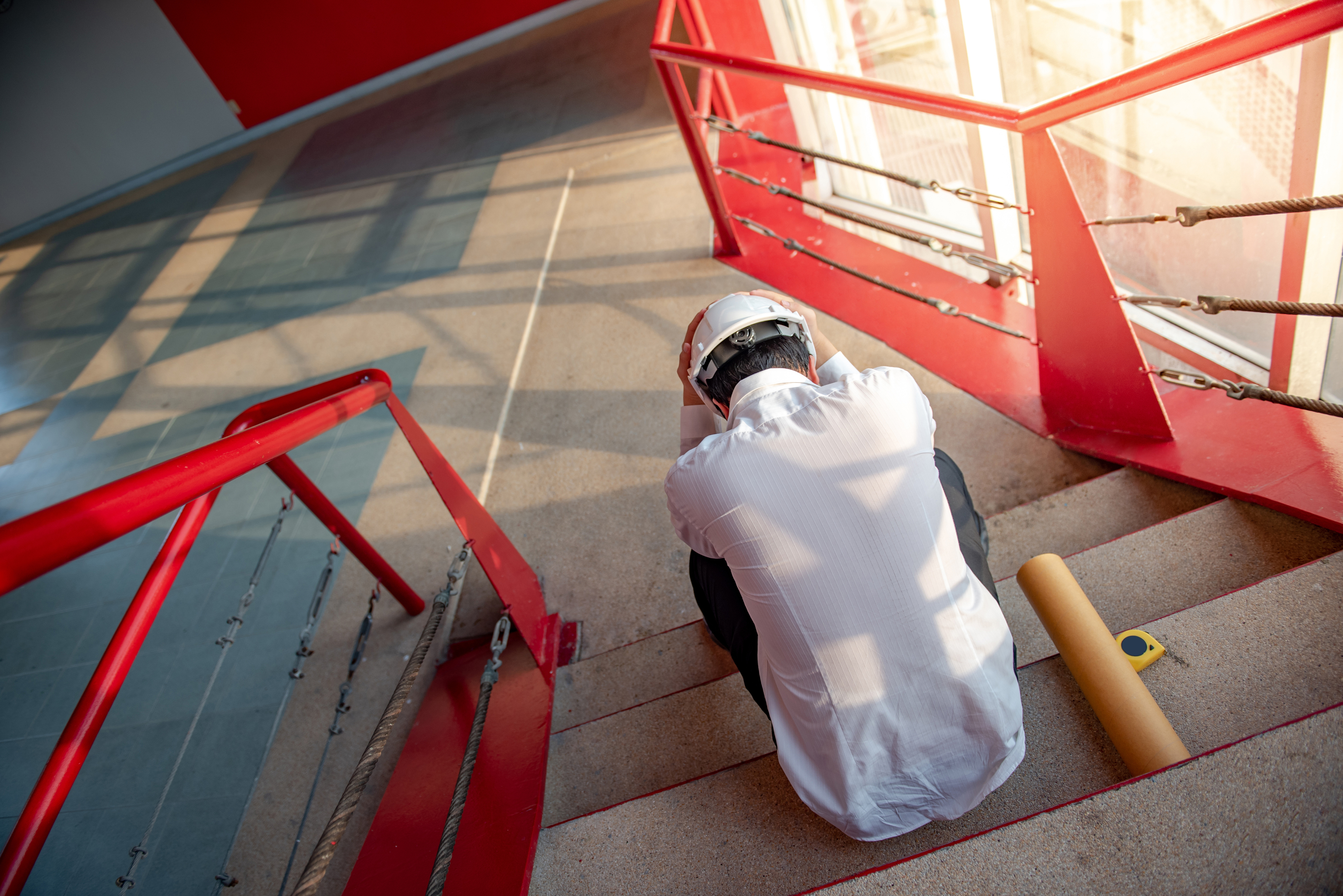 ---
Sponsored by:



---

Fall 2020 Virtual Owners Leadership Conference Review
by Salonika Garapaty, Carnegie Mellon University
The Construction Owners Association of America Fall 2020 Virtual Conference was a fast-paced and engaging event, with two days of owner focused content for all the attendees. The feedback from COAA's first ever virtual Spring Conference was instrumental in developing the structure and content of the Fall 2020 Conference.

How the New COAA eForum is Advancing The COAA Way
by: Jill McKenzie, COAA


In 2020 – as part of a broader "COAA Connect" transition to help members remain engaged and connected despite the pandemic – COAA transitioned the eForum to the Microsoft Teams platform to encourage easier, more dynamic interactions.
---
Five Tips for Controlling Time and Cost in Construction Arbitration
by: Mia Levi, Esq. and Michael A. Marra, American Arbitration Association
Parties choosing to use arbitration as an alternative dispute resolution (ADR) mechanism are becoming increasingly concerned with what they perceive as an escalation in the time and cost of the process. In reality, most arbitrations are completed in months (as opposed to litigation which can take years), but sometimes the arbitration process can unwittingly be derailed by the parties themselves.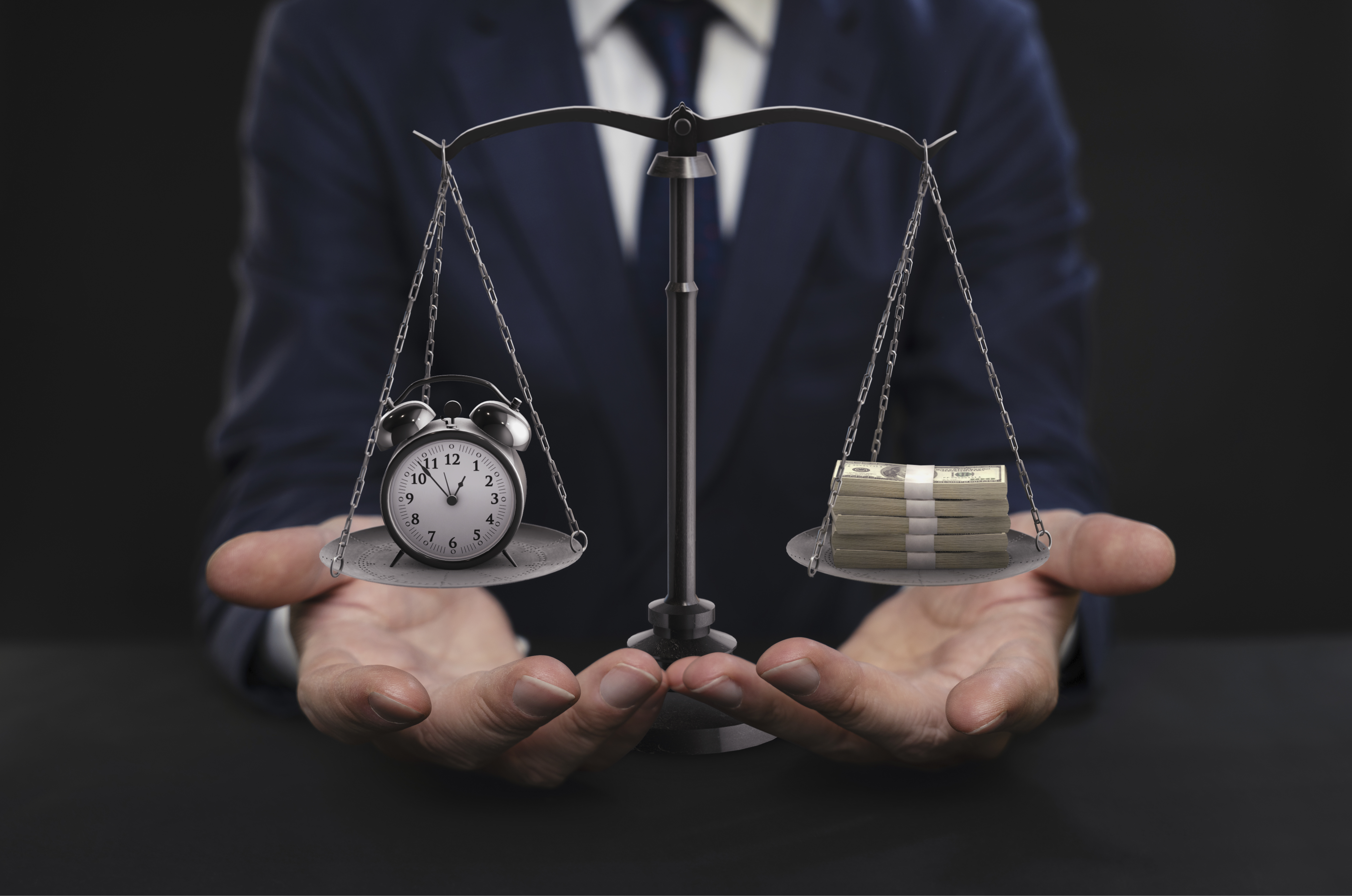 ---

COAA Wisconsin | A Chapter In Formation
How COAA brought people together during a pandemic to form a new chapter in America's dairyland.
by: Carli Cole, HGA Architects and Engineers
In November of 2019, several Owners, architects, and engineers met during COAA's national fall conference in Atlanta and discussed how beneficial a local chapter in Wisconsin would be.

COAA's 2020 Emerging Professionals Award of Excellence
by: Lucie Castro, COAA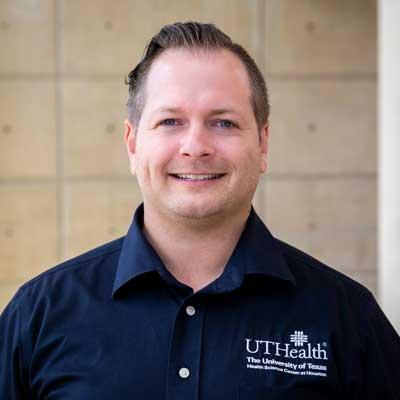 The 2020 EP Award was presented to Clinton "Brooks" Herman, CEFP, PMP. Brooks is a Sr. Facilities Construction Project Manager with UTHealth, and has been with the Facilities, Planning, and Engineering Department for three years.
---
Virtual Before Virtual Was Cool
by Deborah Lane, Learning Tech Lane
Virtual meetings are very much a thing right now. Every day, it seems our calendars are full of Zoom video conferences, Microsoft Team get-togethers, and GoToMeetings. Rather than being a new trend, virtual meetings and conferences have been around much longer than our current COVID-driven reality might have you believe.
---