COAA-CA Presents: Elevate Project Performance by Starting with the Right Team
Problem: For the past several years, Owners across the country have struggled to find and retain the right staff to manage their facilities and capital projects.
The pandemic and the "Great Resignation" only exacerbated this problem. Because of this, some Owners expect up to 70% of their executive/senior facilities staff to retire in the next 5-10 years.
This Webinar will underscore the severity of the problem and begin to identify action steps including:
What facility/project Owners can do to recruit, develop, and retain the talent needed to fill the looming workforce gap?
During the COAA-CA Webinar series, we will discuss the current situation, hear real challenges right from the front-line owner/leader, and develop a working set of Actions on a micro and macro level to successfully recruit, develop and retain the talent that's needed to fill the looming gap in the workforce.
There are no universal solutions or easy button answers, but the first step is to talk through it ... compare notes ... lean on the village.
---
Facilitator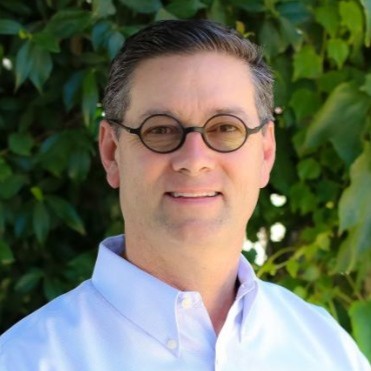 Jim Carroll | UC Davis
Jim's 35 years of experience in private practice and public service includes design, campus planning, space management, program and project management, construction management, code compliance, quality assurance/quality control, and administration. In his role as Associate Vice Chancellor & University Architect at the University of California, Davis, Jim leads the Design and Construction Management (DCM) team, managing Capital and Space Planning, Special and Capital Project Management, Integrated Planning and Design, Engineering Project Management, the Campus Engineer and Real Estate Services
Panelists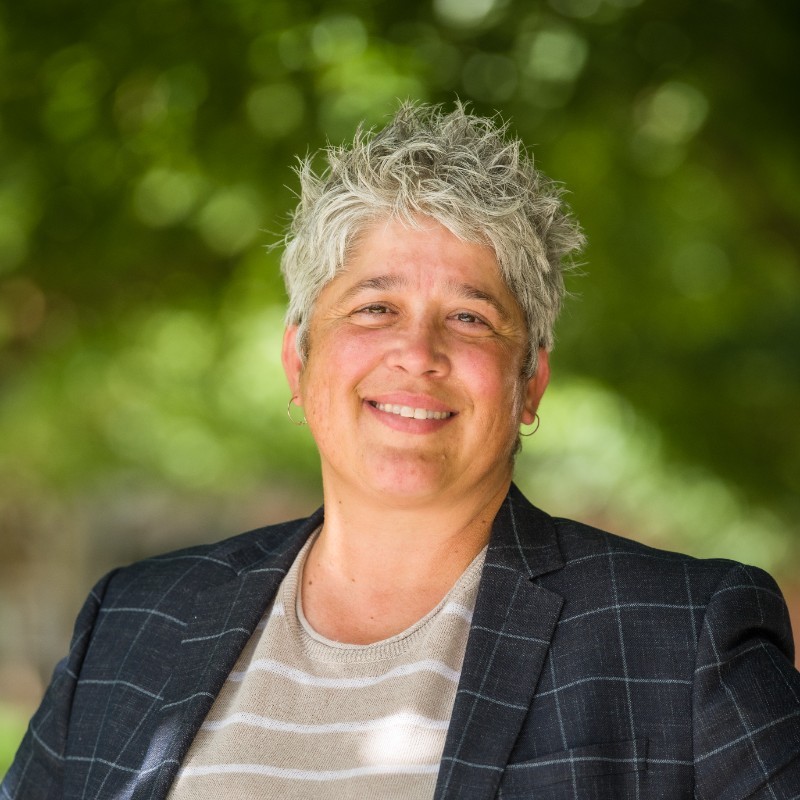 Traci Ferdolage | San Jose State University
A Humboldt State University graduate, Traci held a series of facilities positions there for 12 years before becoming associate vice chancellor of physical planning, development, and operations at the University of California, Santa Cruz. At San Jose State, she oversees several teams totaling 300 people in facilities development and operations, including planning, design, construction, maintenance and operations, utilities, environmental health, safety, and associated administrative and business support services.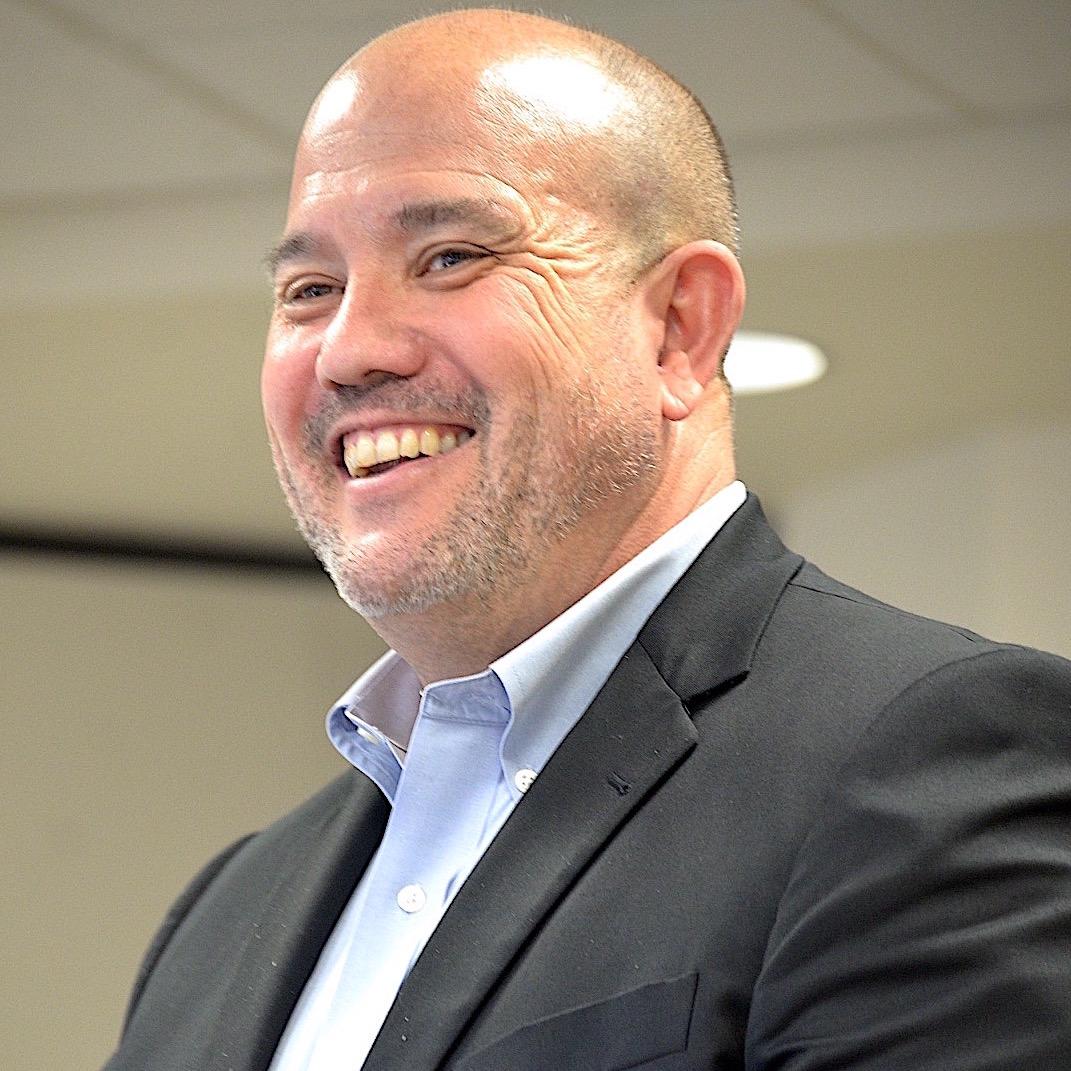 Joseph Hedges | CSU Bakersfield
As Associate Vice President for Construction and Facility Services at CSU Bakersfield, Joseph is responsible for the campus-wide facility sustainment, restoration, and moderation. He oversees all aspects of CSUB's capital program including planning, design, and construction as well as all campus-wide facilities maintenance including roads, grounds, facilities services, and custodial.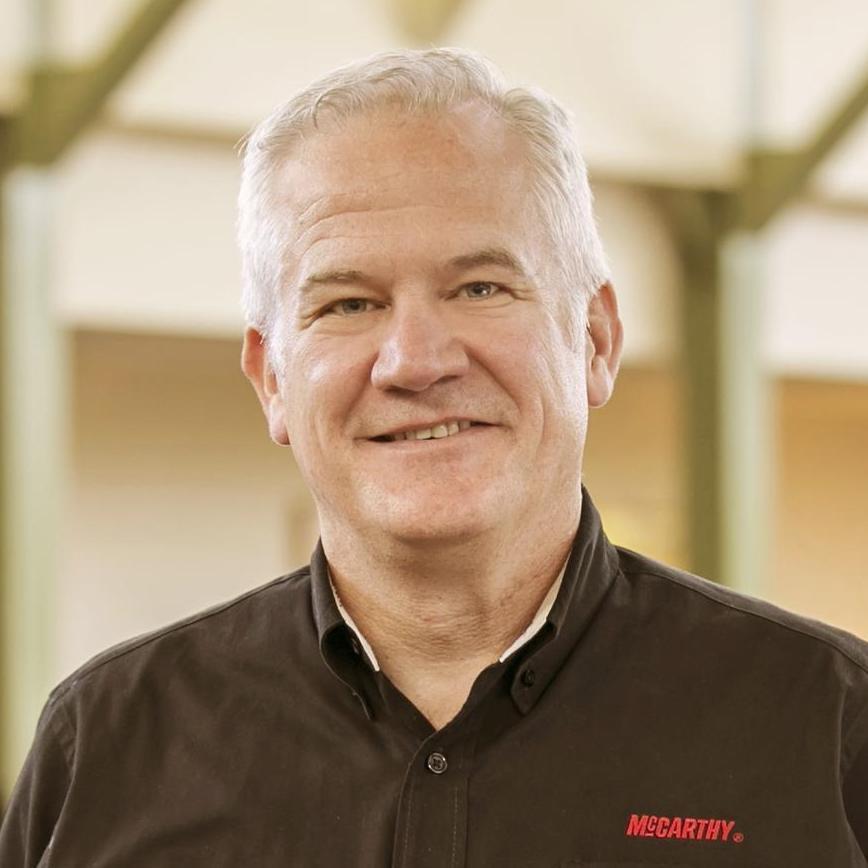 Tim Albiani | McCarthy Building Companies
Tim brings 30-plus years of integrated project delivery expertise & regional relationships to the company. His dedication to team development & industry knowledge has been key to McCarthys' exceptional growth. Tim is integral to McCarthy's cultural development & believes team trust amongst all project partners enables McCarthy to consistently deliver world-class outcomes for its clients.