Back to Events
Event Details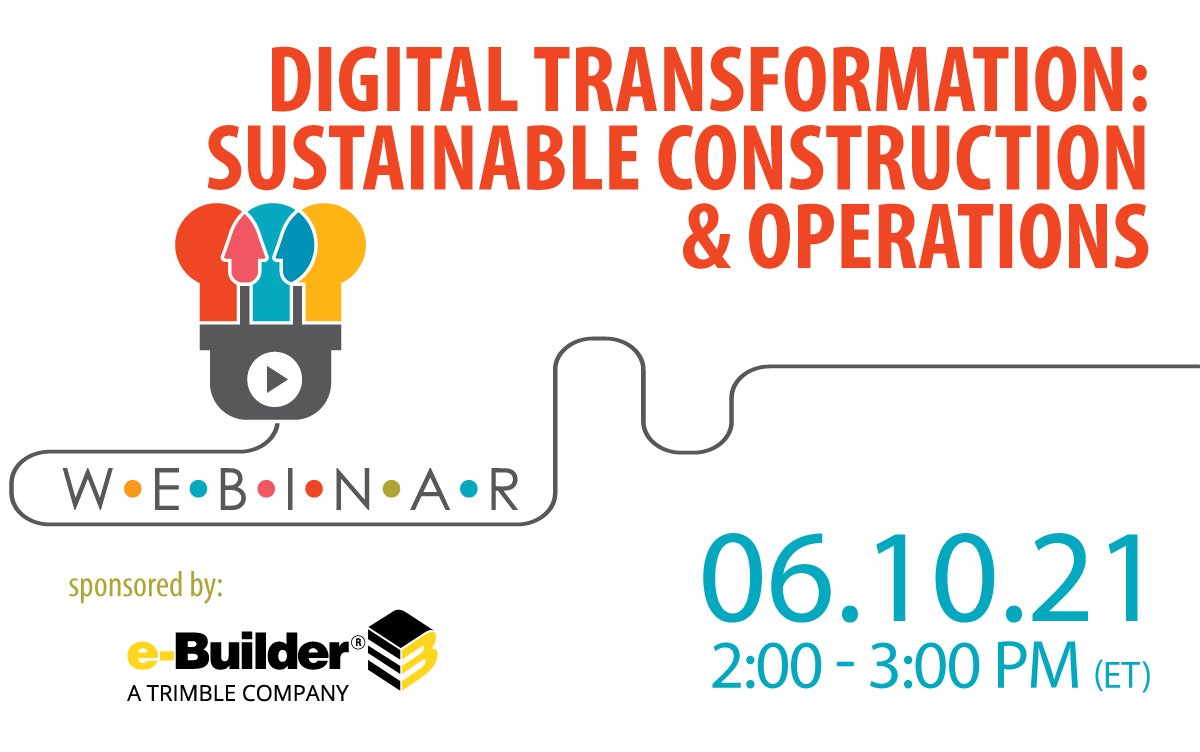 The building and construction industry currently accounts for 39% of global carbon emissions, meaning that sustainability improvements in how facilities are built and operated will make a significant positive dent. Smarter, technology-driven strategies will undoubtedly drive improvements in both areas, but are those strategies affordable and truly sustainable even for public agencies? Hear from a Wisconsin-based public Owner and a green tech who emphatically say yes ... and has the case study examples to prove it.
This webinar is sponsored by e-Builder, a Trimble Company.
COAA will apply for AIA CEUs for this webinar.
---
For More Information: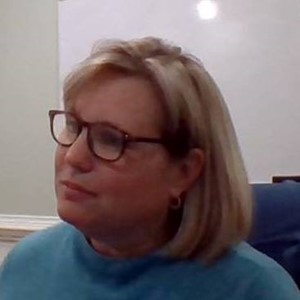 Jill McKenzie
CAE
Manager, Membership & Sponsorship
Construction Owners Association of America
(678)426-2771