Brain Food: Overview of Building Enclosure Systems and Consulting Services
Date posted
February 23, 2023
Overview of Building Enclosure Systems and Consulting Services
An introduction to building enclosure system construction including roofs, opaque walls, fenestrations, and below-grade waterproofing. We will review common issues in modern building enclosure construction and consulting services that can reduce the risk of those issues. Risk mitigation will cover both new construction and the maintenance and repair of existing facilities.
Learning Objectives Learning Objectives
1. Identify and review building enclosure systems
2. Communicate risk associated with modern construction of building enclosures
3. Review building envelope risk mitigation strategies in new construction
4. Review building envelope risk mitigation strategies for existing buildings
Presenter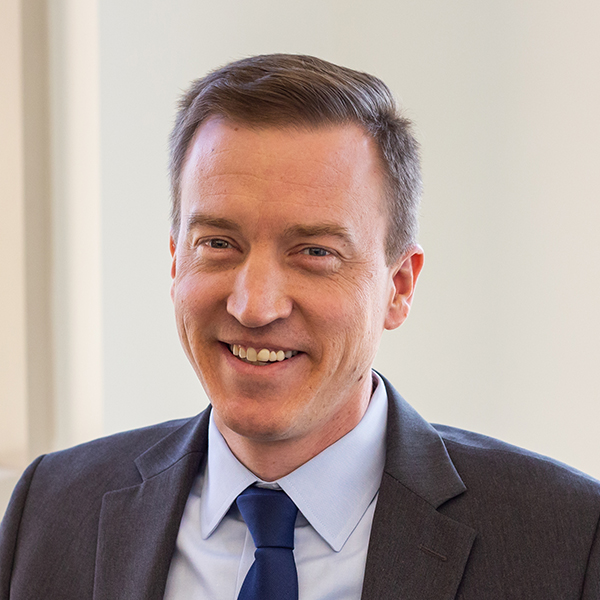 Greg Isaacs, PE, CxA+BE, BECxP
Building Enclosure Engineer
Greg manages SSR's building enclosure services department, a group with expertise throughout the US and in several countries. The team of experts specializes in quality assurance third-party building enclosure commissioning, roof consulting, field functional performance testing, condition assessments, failure investigations, design, and design assist consulting, and construction administration.
Greg's background includes extensive façade failure investigations and renovations. He brings lessons learned on how exterior systems both work and fail to the new construction market to help reduce enclosure-related issues as early as possible. Third-party quality assurance requires a high level of communication with all team members to verify project goals or the action items needed to meet those goals. His enclosure system experience includes but is not limited to moisture, air, and vapor barriers, masonry, stucco, EIFS, precast concrete, metal panels, windows, storefronts, curtain walls, below-grade and elevated balcony/ plaza waterproofing, ETFE, and a variety of roofing systems.