Brain Food: Storefront Windows, Window Wall, Curtain Wall - What's the Difference?
Most architects believe they understand the differences among glazed opening framing systems. Published construction drawings and specifications indicate many individuals do not understand differences well enough to label openings correctly to coordinate with project specifications. Manufacturers know the differences because their literature segregates the various framing systems. MasterFormat®, the industry standard for specifications numbers and titles, includes specifications section titles for each system. MasterSpec, SpecText, and Speclink, the commercially available master specification systems, follow MasterFormat® and include separate specifications for each system. The reason: the systems are distinctly different - different performance, different applications, and different costs. Understanding the difference will help ensure drawing notations are coordinated with the specifications.
Learning Objectives
Explore the construction difference of each framing type
Discover the practical performance limits of each framing type
Examine structural and span limitations for each framing type
Develop terminology understanding to ensure the right intent is conveyed by construction documents
Presenter: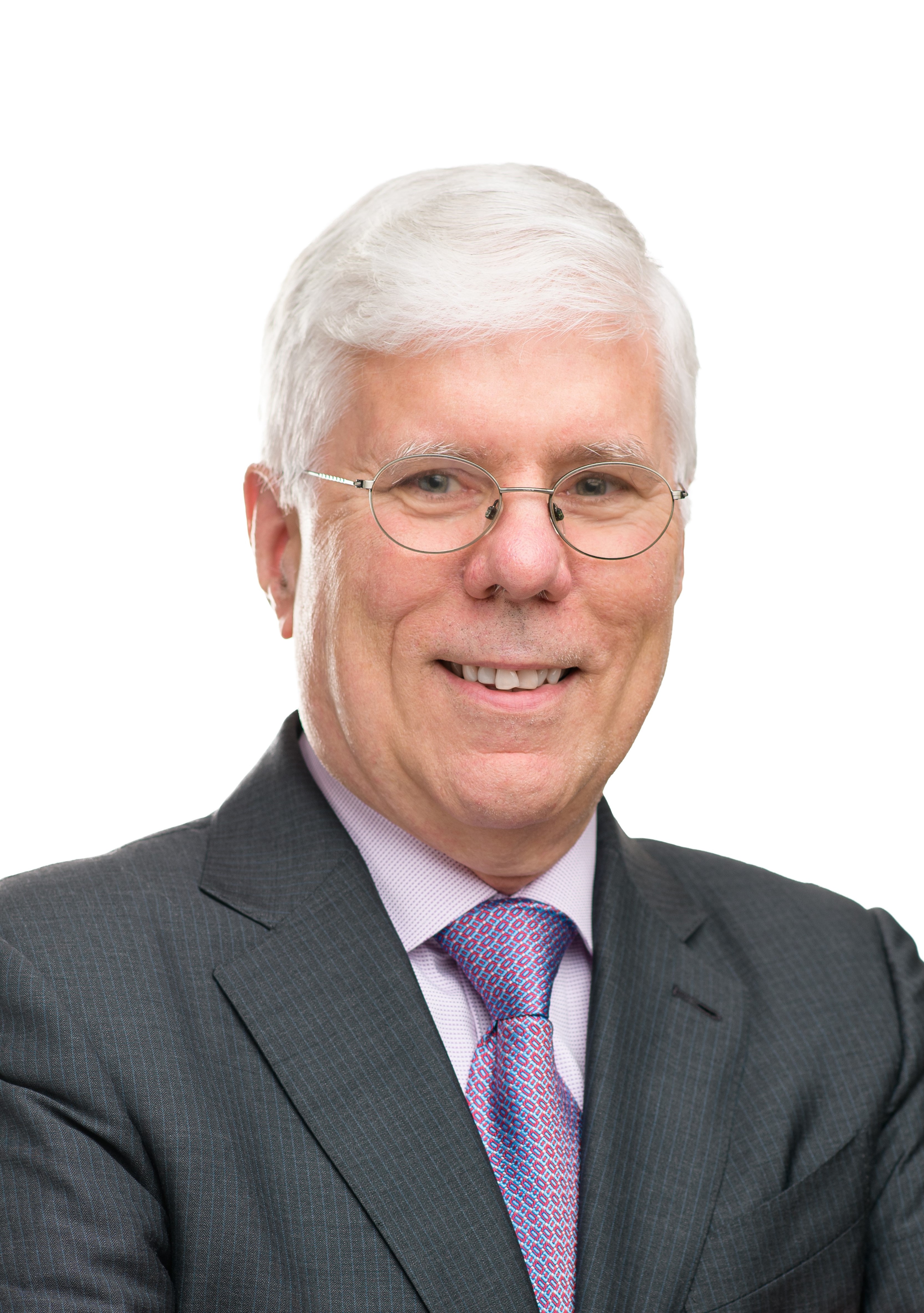 David Stutzman, AIA, FCSI, CCS, SCIP, LEEP, AP
David Stutzman is an independent construction specifier and architect. He founded and leads Conspectus, Inc. the largest, expert independent specifications consulting firm in the United States, Based in Southern New Jersey and with multiple regional offices. David has extensive experience in producing architectural and engineering specifications for federal government masters, commercial masters, office masters, and construction projects. Additionally, through the specification process, David becomes a quality assurance partner by identifying areas of concern to be addressed by the construction documents. He is leading the initiative in delivering integrated Uniformat and MasterFormat specifications that align owner project requirements, design intent, and estimates for critical decision-making required to balance performance, quality, and costs during the design process. David has created and developed an 'industry-first tool to produce written construction documentation that benefits all members of the project team, in particular the owner, estimator, and architect/engineer.