COAA-CA Presents: Elevating Project Performance - Retaining Top Talent for Long-Term Success
Date posted
March 20, 2023
Maintaining high levels of employee engagement and retention is crucial for the success of any project team. In today's post-pandemic workforce, it's essential for Owners to provide learning, training, and development opportunities to their teams in order to retain top talent and stay competitive.
This webinar will delve into strategies that Owners can use to elevate their teams and improve project outcomes. Topics will include:
Strengthening employee engagement and alignment
Providing career development opportunities such as mentoring or career planning
Recruiting, developing, and retaining top talent to fill the looming gap in the workforce
Join us as we discuss real challenges faced by front-line Owners and develop a working set of actions to successfully retain top talent and enhance project performance. Remember, there are no universal solutions or easy answers, but by discussing and comparing notes with others, we can lean on the "village" to find the best path forward.
Panelists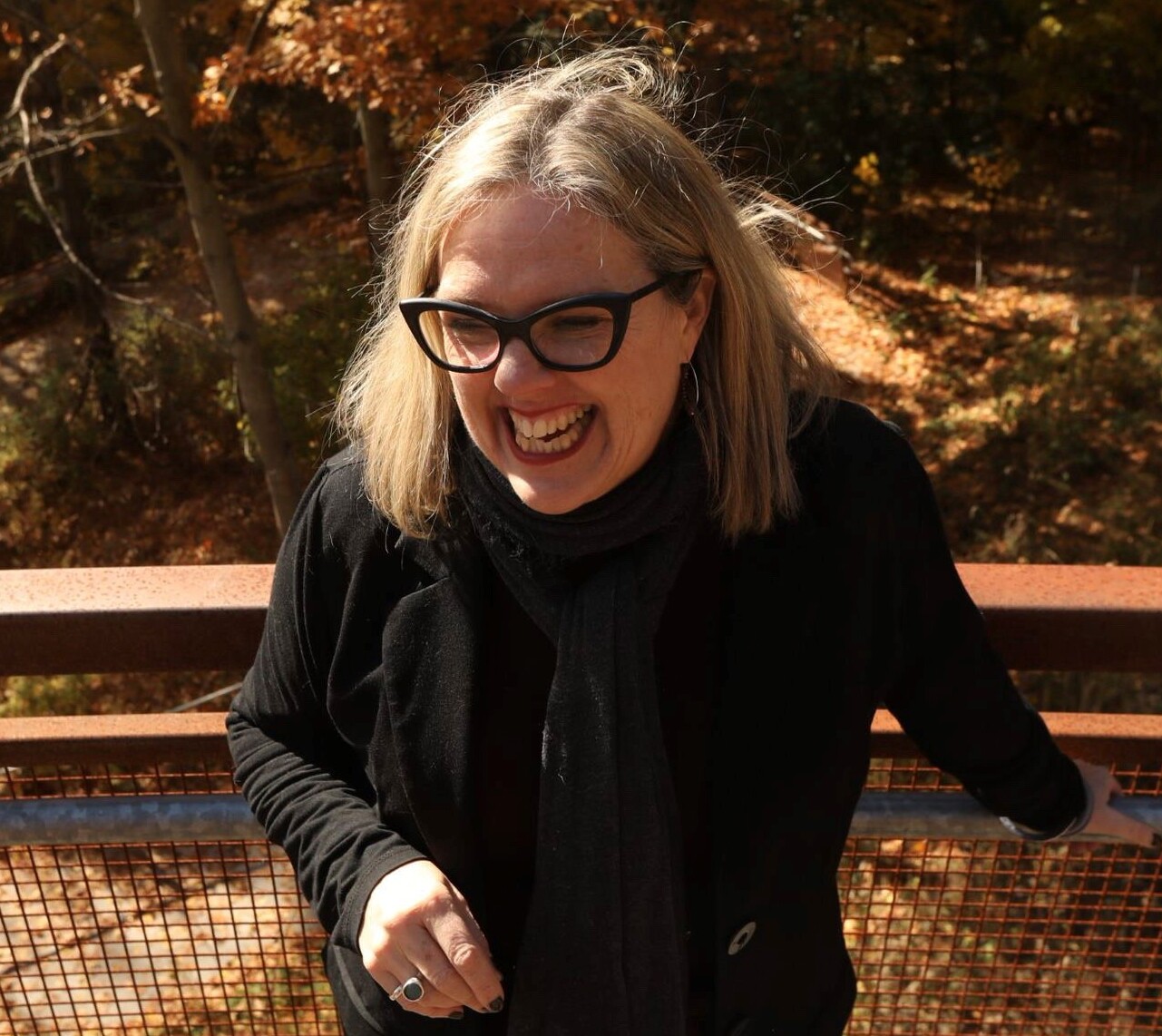 Jennifer Adams Peffer, AIA, RAIC, LEED AP
Jennifer Adams Peffer, AIA, RAIC, LEED AP is an architect and urban designer specializing in planning, design, and construction in the Higher Education sector. With 25+ years of experience, Jennifer brings to her work a passion for excellence in design and place-making that incorporates best practices in health & wellness, accessibility, and environmental and social sustainability. As Campus Architect for the University of Toronto Scarborough, Jennifer leads a team of professionals in the pursuit of these goals through the renovation and improvement of campus spaces and provides leadership toward the planning and design of new capital projects and campus master plans.
With a deep commitment to service, Jennifer has served as a mentor in the Rose Patten Learning Partnership and UTSC LEAP Program and has held several volunteer roles within the Society for College and University of Planning (SCUP), most recently as Board Chair.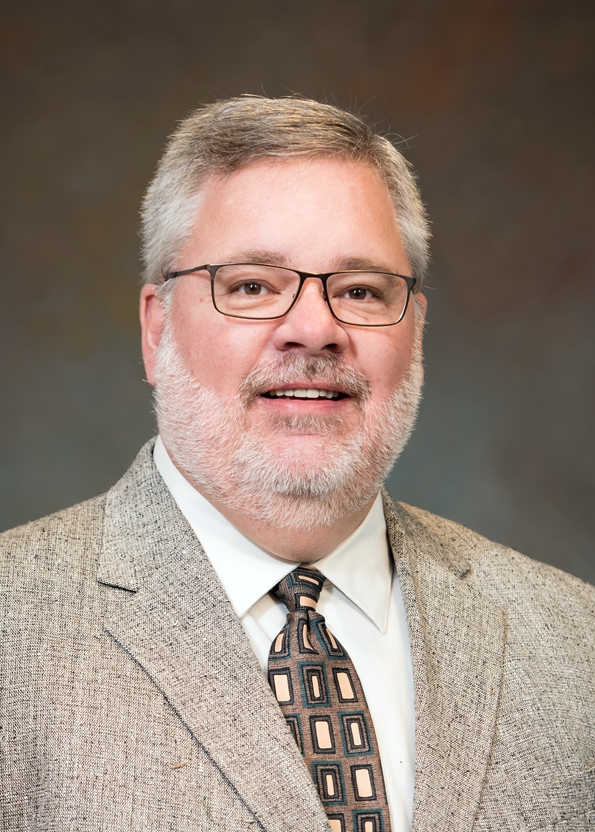 Todd Barnette
Todd Barnette serves as the Associate Vice President for Facilities at Clemson University, a position he has held for seven years. After earning his B.S. from Clemson in 1986, Todd worked for the S.C. Commission on Higher Education and the University of South Carolina as the Facilities' Business Officer. During this period, he also received his M.B.A. from the University of South Carolina. Todd returned to Clemson in 1998, serving as Facilities' Director of Support Services until assuming his current role.
Todd leads a team of over 400 staff caring for 11 million gross square feet of University buildings and $105 million in annual project spending. His recent focus has been on more strategic annual renewal and replacement projects through a continuous building assessment program and developing intentional programs to attract, grow and retain talent within the facilities management workforce.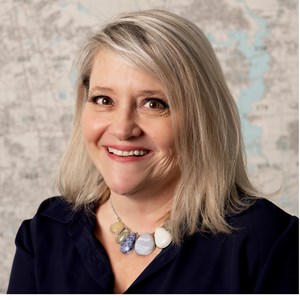 Angela Taylor
Angela Robbins Taylor is the Executive Director at Construction Career Collaborative (C3), with a focus on building the best talent pipeline for Houston's commercial construction. She has over 20 years of experience in teaching, learning, and talent development, including 13 years managing global teams at Hewlett Packard Company. Angela is also a former offshore drilling professional, where she developed innovative and practical learning programs to advance the quality and productivity of skilled employees on floating rigs around the world. Angela holds a bachelor's degree in Speech Communication and Secondary Education, as well as a master's degree in Human Resource Management. She currently resides in Alvin, TX with her husband and blended family.
---
Moderator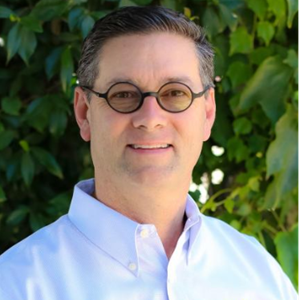 Jim Carroll
Jim Carroll is the Associate Vice Chancellor & University Architect at the University of California, Davis. He leads the skilled team at Design & Construction Management (DCM), managing Capital and Space Planning, Special and Capital Project Management, Integrated and Engineering Project Management, Campus Engineer, and Real Estate Services. DCM coordinates these efforts on campus with Facilities Management (operations), Campus Planning and Safety Services. Jim has completed higher education projects of virtually every type, in both private practice and public service during a career that spans nearly thirty-five years.