The Specifier; Advocate for the Owner
Date posted
March 22, 2023
The Specifier; Advocate for the Owner
Perception: Designers think of specifiers as a requirement for a permit or an annoying afterthought. Just pull the old spec off the shelf, dust it off and viola' you have a project manual. Reality: Specifiers are BIM: Building Information Managers. They have the information, or access to it, through their network of product representatives and suppliers. Specifiers understand the risks to other parties and how to manage those risks. Realization: Specifiers naturally become the owners advocate by helping them find optimal solutions to satisfy their criteria, within budget, and allow the Architect to focus on documenting the optimum solution. Take a step-by-step tour through the project, from Basis of Design and Owners Project Requirements to RFI prevention. Peek into discussions, decisions, and solutions that transpire when the process becomes transparent and when the specifier is a forethought.
Learning Objectives:
Implement an open and transparent discussion among the Owner, Specifier, Architect, Estimator, Contractor, and Supplier, which will allow all project stakeholders to collaborate and develop information, discuss options, optimize decisions, record the entire process, and document the results.
Facilitate comprehensive participation by all parties, resulting in time and cost-saving benefits. Specifically showing: a reduction in Addenda, requests for information, supplemental instructions, and change orders.
Demonstrate how "cartooning" a project's specifications may aid the Architect in documenting decisions from the very first meeting through Owner building occupancy and potentially increase firm profitability and reduce stress in the office.
Demonstrate how organizational FORMATS already in existence will be used in new and innovative ways to revolutionize the way the design and construction industry delivers the written portion of Construction Documents.
Presenter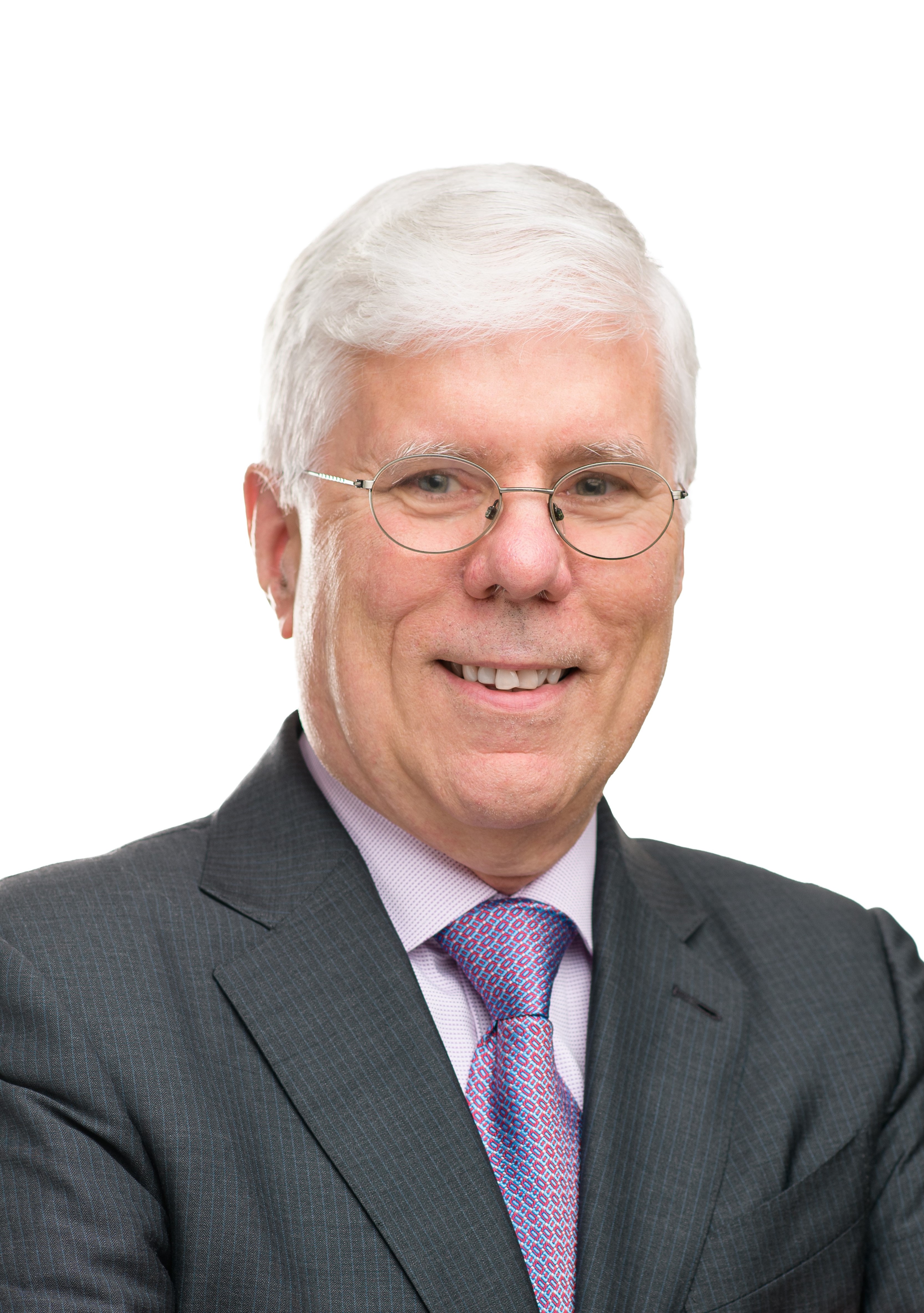 David Stutzman, AIA, FCSI, CCS, SCIP, LEED AP
David Stutzman, AIA, FCSI, CCS, SCIP, LEED AP is an independent construction specifier and architect. He founded and leads Conspectus, Inc. the largest, expert independent specifications consulting firm in the United States, based in southern New Jersey and with multiple regional offices. David has extensive experience in producing architectural and engineering specifications for federal government masters, commercial masters, office masters, and construction projects. Additionally, through the specification process, David becomes a quality assurance partner by identifying areas of concern to be addressed by the construction documents. He is leading the initiative in delivering integrated Uniformat and MasterFormat specifications that align owner project requirements, design intent, and estimates for critical decision-making required to balance performance, quality, and costs during the design process. David has created and developed an 'industry-first' tool to produce written construction documentation that benefits all members of the project team, in particular the owner, estimator, and architect/engineer.