COAA Cares at 2022 Fall Conference
Date posted
December 16, 2022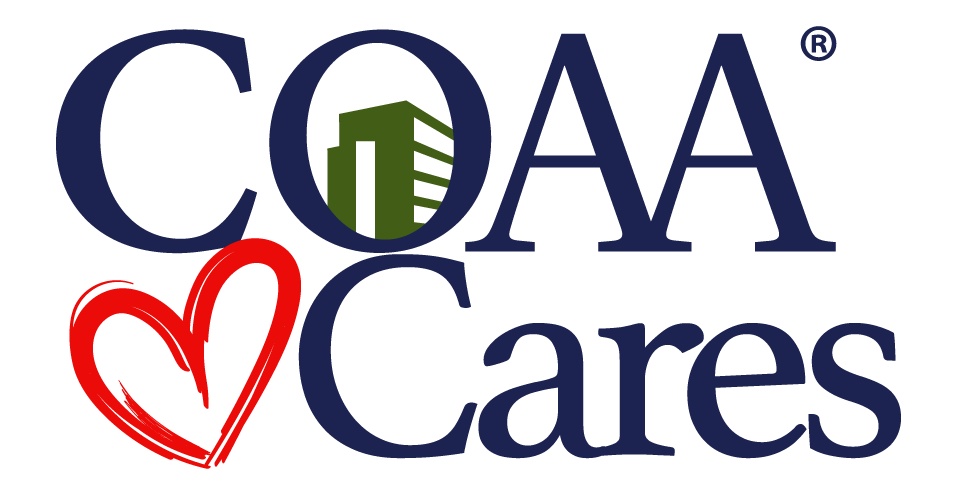 The Construction Owners Association of America (COAA) recently held its fall conference in Denver, where attendees had the opportunity to participate in two COAA Cares projects: assembling sixty bikes in partnership with Wish for Wheels and creating cards for seniors to be included with Meals on Wheels delivery.

COAA Cares is an initiative that seeks to support and raise awareness for charitable organizations within the AEC industry and beyond. It does this through two main approaches: providing hands-on opportunities for COAA members and stakeholders to "give back" at COAA events and supporting and raising awareness for charitable organizations.
Wish for Wheels is a charity that partners with corporations to give second graders in low-income communities the gift of a brand-new bike and helmet. By encouraging healthy habits at a young age, Wish for Wheels has been able to improve attendance rates and foster a love of bikes in these students. The bikes were presented to the second-grade students at University Prep in Denver, along with brand-new helmets, just after the conference concluded on Wednesday afternoon, November 16.
The COAA Cares bike build would not have been possible without sponsorship from four firms: Adolfson & Peterson, Avicado Construction Technology Services, Okland Construction, and Swinerton.
Dean of Operations at University Prep, Olga Rico-Gutierrez, thanked the COAA conference attendees for their efforts. "The students were so very excited their brand-new bikes and helmets. The smiles on their faces were priceless. We so appreciate your time and efforts to make this day super special for our scholars, their families, and our staff."
Jan Otteman, a Volunteer Specialist with Volunteers of America/Meals on Wheels, accepted the almost 100 cards created by attendees during the three-day conference during lunch on Wednesday at the conference.
Overall, the COAA Cares initiatives at the fall conference in Denver were a great success, bringing joy to both children and shut-ins in the Denver area. Many thanks to the attendees and sponsors whose efforts to give back to the community and support charitable organizations resulted in a rewarding experience for all.