COAA's 2020 Emerging Professionals Award of Excellence
Date posted
February 24, 2021
Posted By: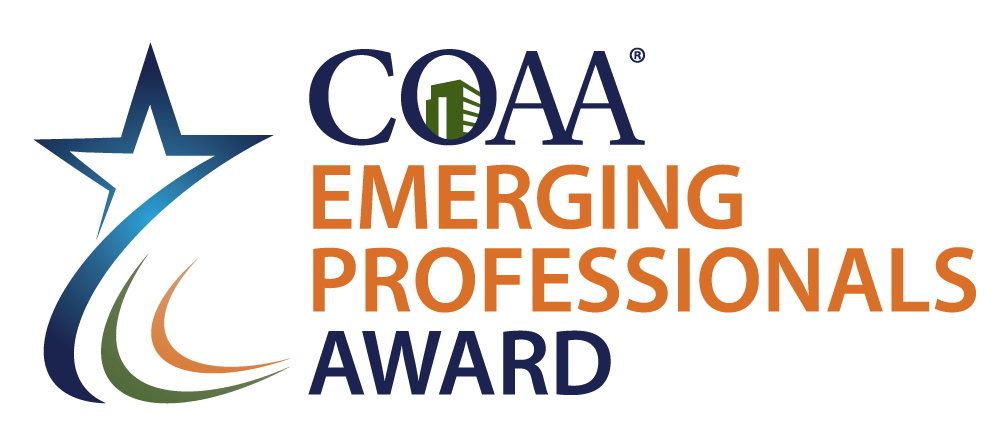 by: Lucie Castro, COAA
The Construction Owners Association of America awarded the 2020 Emerging Professional (EP) Award of Excellence at its national fall conference, which took place virtually in November. This award was created to recognize an owner in the early stages of their career that demonstrates leadership, skill, strategy, knowledge, and other qualities positioning them for continued professional success.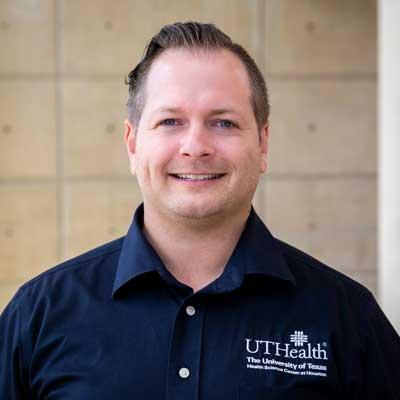 The 2020 EP Award was presented to Clinton "Brooks" Herman, CEFP, PMP. Brooks is a Sr. Facilities Construction Project Manager with UTHealth, and has been with the Facilities, Planning, and Engineering Department for three years. Brooks became involved with COAA in 2017, during his first year at UTHealth, where he quickly became engaged in almost everything the organization had to offer. Fast forward a few years later, and Brooks continues to show his dedication to COAA, UTHealth, and the industry itself, as he takes on multiple volunteer and leadership opportunities. He currently serves as Vice-President of the COAA Texas chapter, as well as the EP Texas Chapter Liaison and the Vice Chair of the Emerging Professionals Committee. Whether it is bringing new ideas to the table, fostering communication within the organization, or setting up jobsite tours, Herman is always demonstrating strong leadership and collaborative qualities.
His nomination included the following recognition, "Brooks possesses the ultimate "can do attitude" while on all tasks with a positive energy and smile. His upbeat personality, knowledge, and dedication enable him to lead teams comprised of clients, engineers, architects, contractors and internal stakeholders." In his acceptance speech for the EP Award of Excellence, Herman mentions "COAA and the emerging professionals have helped me to further develop myself into the leader and owner I want to be, and offer me ways to strive ahead with great role models and excellent educational opportunities… Thank you to all those at UTHealth and COAA who have helped me along the way, and the biggest thanks to my wife and family, who have been there to support me in my endeavors."
In addition to recognizing the winner, Stuart Cullen, Chair of the EP Award of Excellence selection team, also acknowledged the COAA staff, Board of Directors, chapter leaders and mentors that have supported and developed the Emerging Professional program within COAA. Shawn Kelly with the University of North Carolina, Charlotte was specifically recognized for his efforts and passion for engaging these young leaders and organizing the committee within COAA. This year, Salonika Garapaty from Carnegie Mellon University, will be taking over as chair of the EP Committee. COAA looks forward to the growth of this committee, the prospective leaders to come out of it, as well as recognizing future rising stars, like Herman, with the EP Award of Excellence.