Executive Director Podcasts
Date posted
October 4, 2022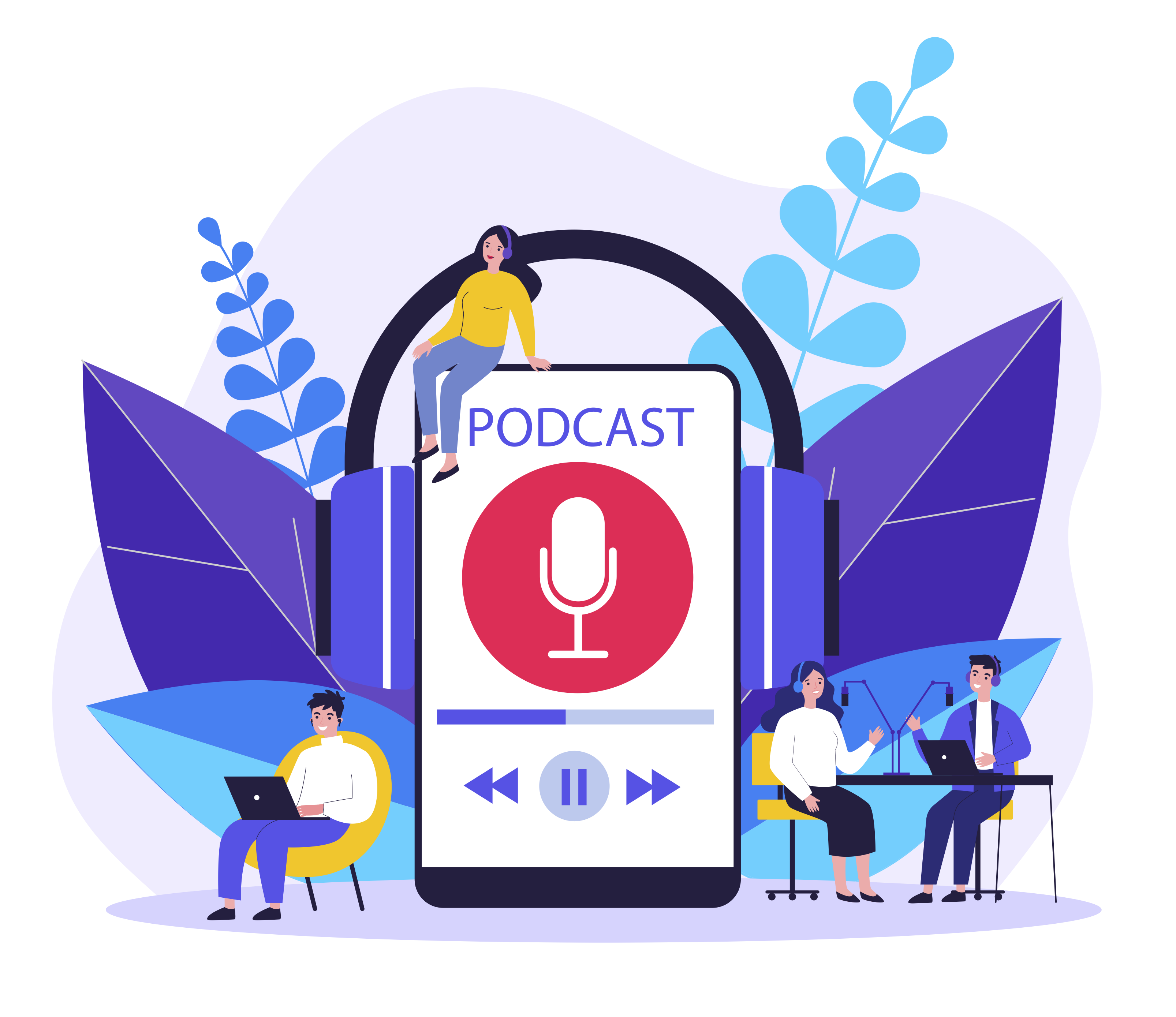 I was fortunate to be a guest on several industry-related podcasts over the past year or so.  It's great exposure for COAA and I found each of the hosts had something in common ... easy conversationalists who make the guest feel at ease. 

Check these out and let us know if there are other industry podcasts we should pursue.
Special thanks to Matt Handal for making several of these connections!
Construction Brothers | April 13, 2021 | Eddie & Tyler Campbell
Spill The Ink | March 9, 2022 | Michelle King
Inspiring People & Places | March 14, 2022 | BJ Kraemer
AEC Marketeer | April 5, 2022 | Keelin Cox
Specified Growth | July 8, 2022 | Tatsuya "Tats" Nakagawa