StoneTurn | Mitigating Risk and Optimizing Processes in Construction: A Practical Approach
Date posted
November 1, 2023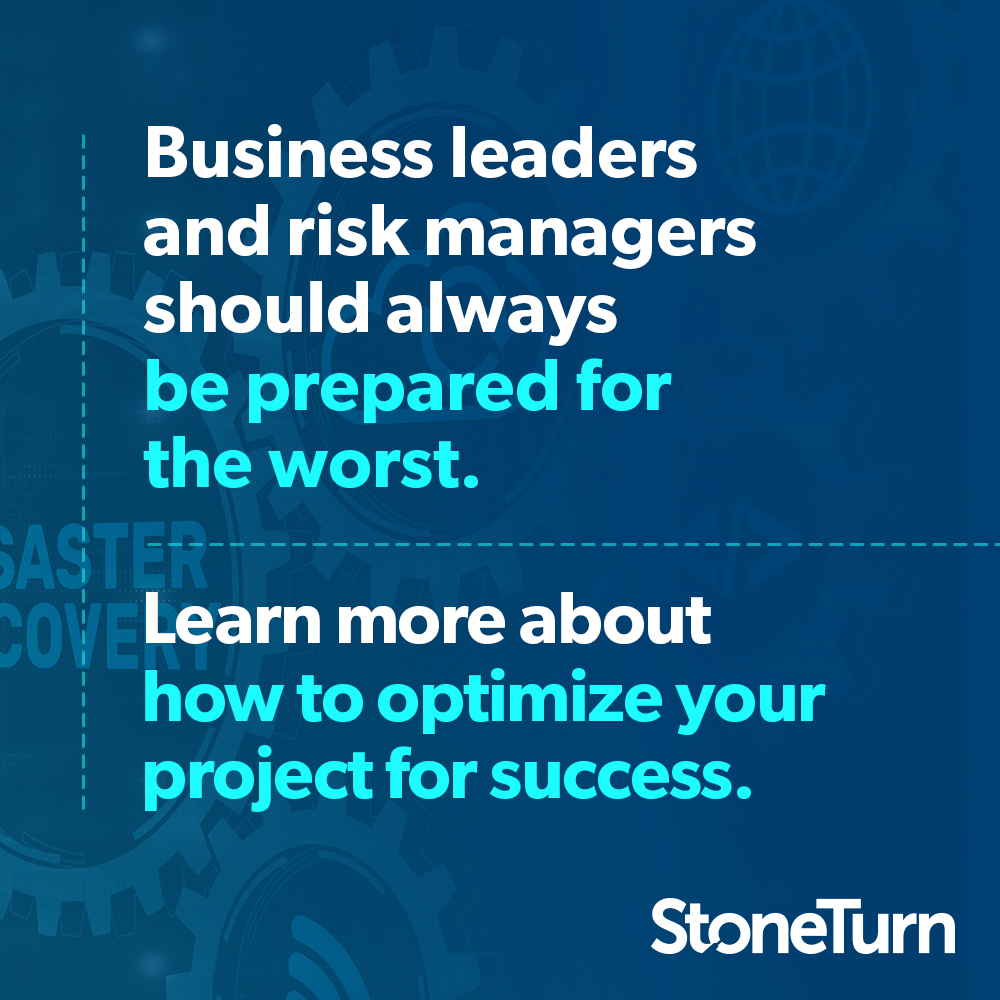 Large-scale construction initiatives involve high stakes for both the project management and development teams. Lapses in oversight, deficiencies in internal controls, and obsolete processes and technology can lead to loss of revenue, schedule delays, or regulatory issues.
Our insights are rooted in decades of experience assisting clients in proactively optimizing processes and enabling technology to ensure successful program and project delivery as well as mitigate risk by establishing effective and sustainable compliance and monitoring programs.
We understand the unique needs of stakeholders across the lifecycle of a project. Read our insights below or connect with our team to discuss the latest developments in process optimization and risk management.
Learn more about StoneTurn's Construction & Real Estate offerings.