Brain Food: IoT and Building Controls
The convergence of Building Controls and the Internet-of-Things ("IoT") presents a fundamental shift in the abilities to operate and maintain high-performing, smart buildings. Building Controls are responsible for operating and facilitating the maintenance of the electrical, mechanical, plumbing, and process equipment and systems. Well-designed deployed and tested Building Controls are essential for achieving high-performing buildings. IoT provides a variety of avenues for achieving and maintaining high-performing, smart buildings. IoT used for automation of maintenance processes, interactivity between the building and its tenants/visitors, optimization of building functional performance, etc. has demonstrated its capabilities to transcend previous boundaries and limitations to high-performing, smart buildings. Together, Building Controls and IoT have become integral and important to achieve, operate, and maintain high-performing, smart buildings.
Learning Objectives
Gain a fundamental understanding of building automation/controls systems
Identify how a thoughtful integration of building controls with the IoT can lead to a more sustainable and high-performing facility
Explore examples of how the collection and thoughtful use of data throughout a facility's life cycle can improve its performance and energy efficiency
Examine what the Internet of Things (IoT) is within the context of building design, construction, and operation & maintenance
Presenter: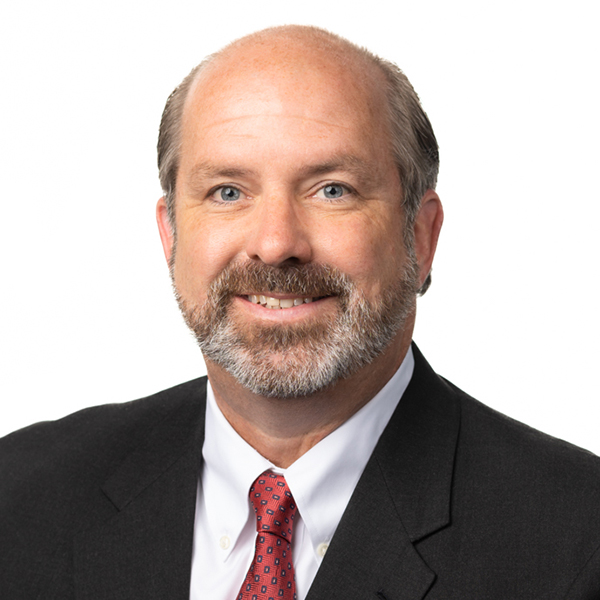 Andy Charron, CxA
Senior Project Manager and Business Development – Smith Seckman Reid, inc.
Andy holds a bachelor's degree in mechanical engineering and has over three decades of experience in built environments across multiple markets. He has broad and valuable industry knowledge having worked for leading OEMs, contractors, and engineering firms.
At SSR, Andy is on the Building Optimization and Sustainability Team developing and managing energy projects that ensure greater system reliability, occupant comfort, and energy savings. These types of projects help building owners and their staff maintain peak operational efficiency of their facilities and campuses.
In addition to his industry related experience, Andy's technical skills include Application and Commissioning of HVAC and Building Automation Systems along with IoT Data Collection and Analytics. These skills are key factors for the success of our client's Optimization and Energy projects.