Back to Events
Event Details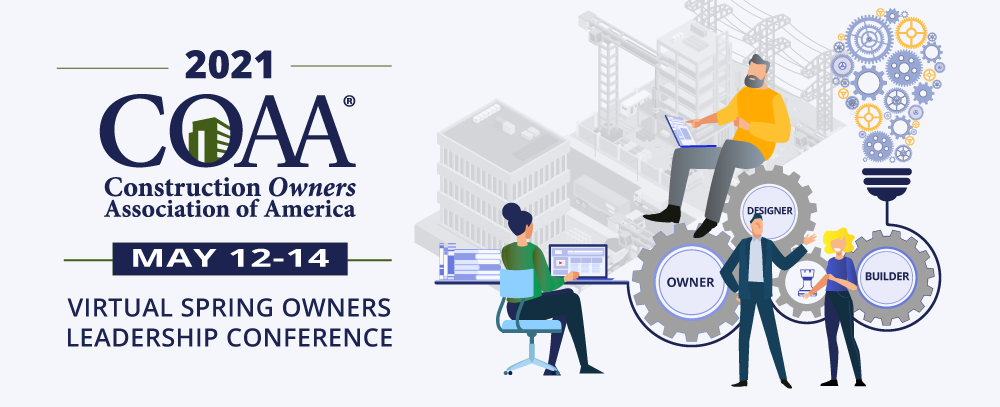 COAA's 2021 Virtual Spring Owners Leadership Conference – where Owners can still learn, connect, and share. A three-day blend of presentations and interactive discussions, and we're also exploring ways to make it fun and engaging.
We are moving forward with the in-person 2021 Fall Owners Leadership Conference, November 17-19 in Henderson, NV.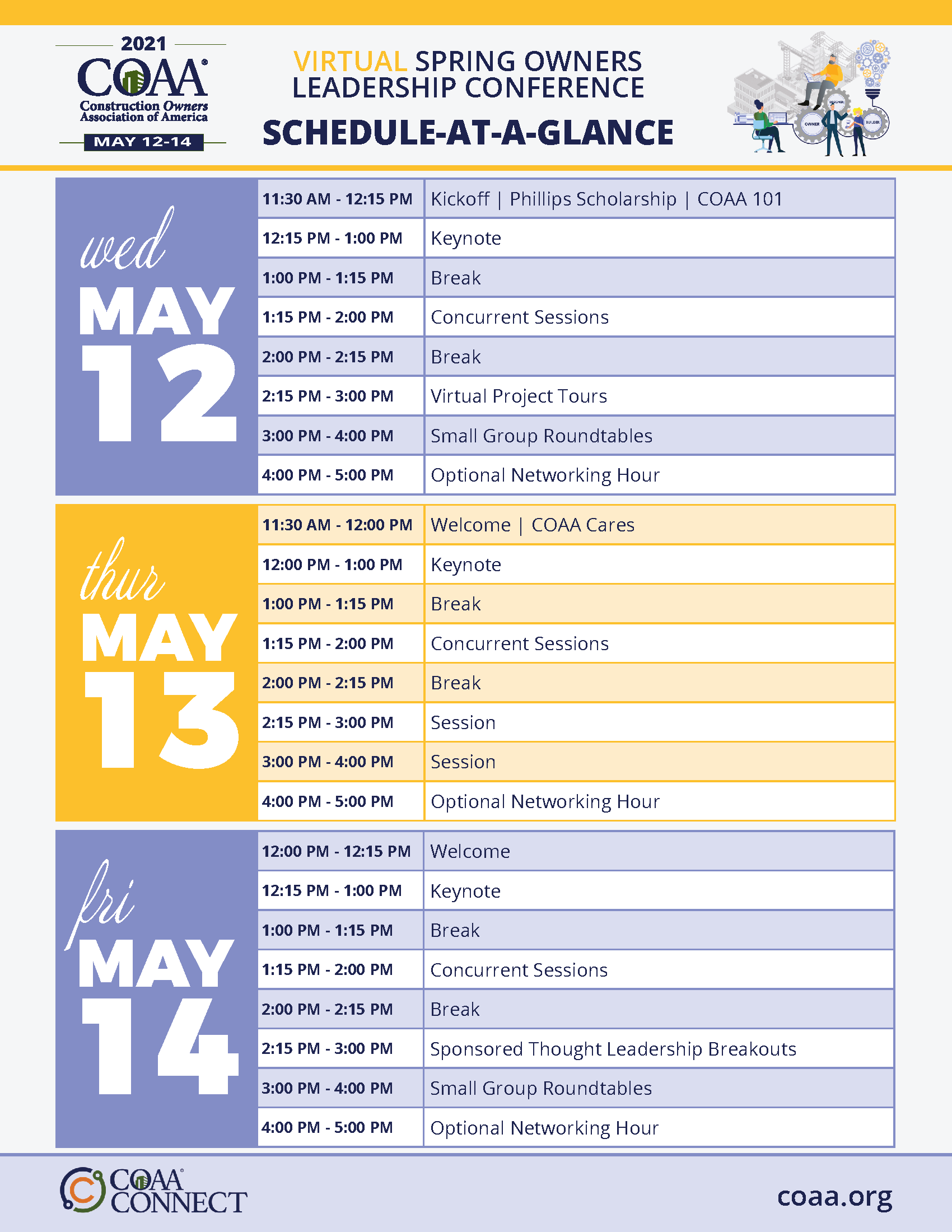 For More Information: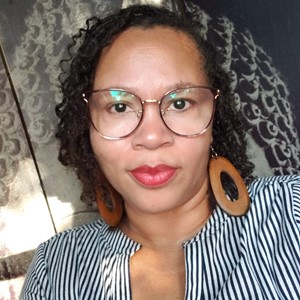 LaKaya Brittian-Quander
Manager, Meetings & Events
Construction Owners Association of America
(678)426-2780
THOUGHT LEADERSHIP SESSIONS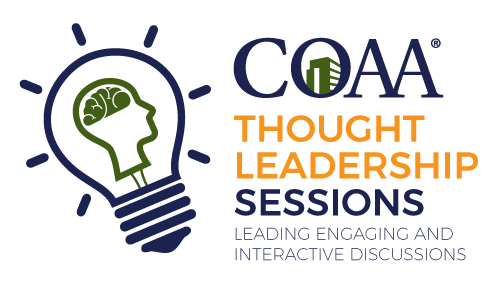 COAA famously leans toward content presented by Owners, but the spring 2021 conference offers something else – sponsored discussions of topics Owners care about, led by product & service providers who aren't selling anything.
If you have a topic in mind, a plan for how to lead a discussion of that topic, and no fear of healthy competition – click below for the Call For Proposals. Deadline is March 8!